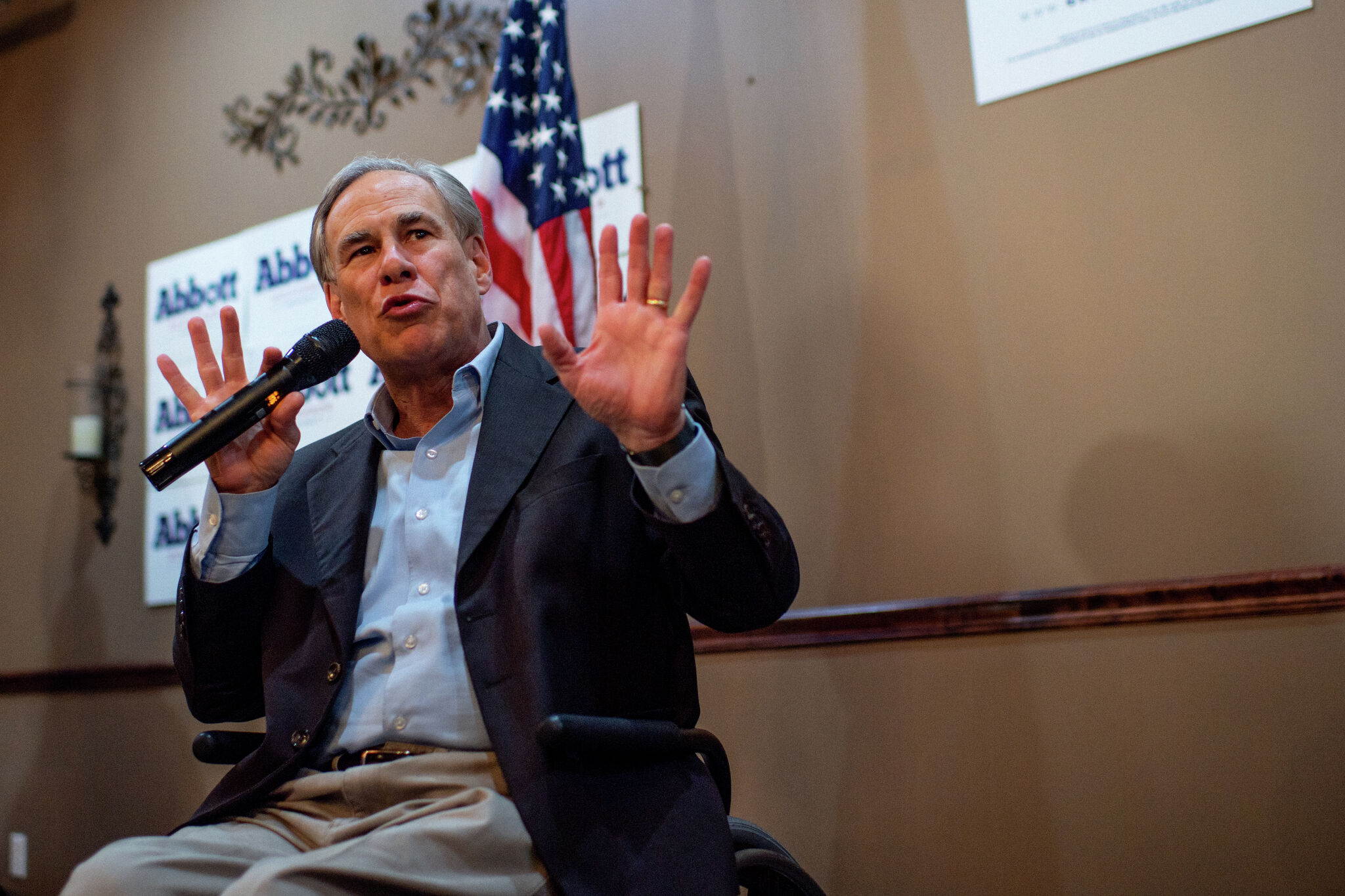 Texas Restaurant Association faces backlash over keynote speaker Governor Greg Abbott
Victoria Elizondo, owner of Cochinita in Houston, had planned to feed 450 people at the Texas Restaurant Association (TRA) Lone Star Bash in Dallas on July 10. But when she learned that Texas Governor Greg Abbott was the keynote speaker at the TRA restaurant. Show this weekend, she canceled her participation in the event.
Her Mexican restaurant, which is inside Kickin' Kombucha in the East End, and its line of goods keep her very busy, she says, so she didn't know how much the TRA was giving to Republicans in Texas until now. According to Transparency USA, TRA's Political Action Committee donated $52,500 to Governor Abbott, $25,000 to Lt. Governor Dan Patrick, $10,000 to Texas Attorney General Ken Paxton and $17,500 to the President of the Texas Dade Phelan House during the 2018, 2020 and 2022 election cycles.