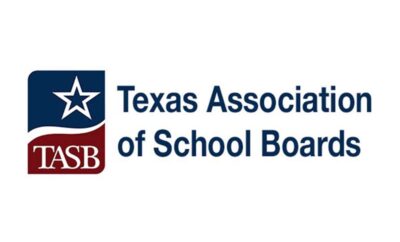 Scott Moore of ICAD elected to state association board of directors
Way of life
Through Texas School Boards Association |

AUSTIN, TX – Scott Moore of Conroe ISD has been elected for a one-year term to the Texas Association of School Boards (TASB) Board of Directors, representing TASB Region 6, position B. The election has took place at the Association's 2021 Delegate Assembly on September 25 in Dallas.
Moore is the Senior Vice Chairman of the Board of Directors of Conroe ISD. He was first elected to the Board of Trustees in 2016 and re-elected in 2020. He graduated from Conroe ISD, graduated from (then) McCullough High School at The Woodlands in 1992.
His first career was in law enforcement, serving over 12 years with city, county and federal agencies. He has held a variety of positions including patrol, criminal investigation, SWAT, traffic control, field training, and maritime patrol. He also has a background in commercial construction.
Moore is an ordained pastor and currently serves as a consultant, working with churches, schools, and nonprofit organizations on building, safety, and leadership development.
He holds a BA in Political Science and Criminal Justice from Lamar University and an MA in Divinity from Southern Methodist University. Moore is currently a doctoral student at Our Lady of the Lake University. Her thesis topic focuses on the relationship between transformational school board leadership and the organizational engagement of classroom educators.
TASB is a nonprofit association established in 1949 to serve local Texas school boards. School board members are the largest group of elected officials in the state. The districts they represent serve more than 5.4 million public school students. For more information on TASB, visit tasb.org.