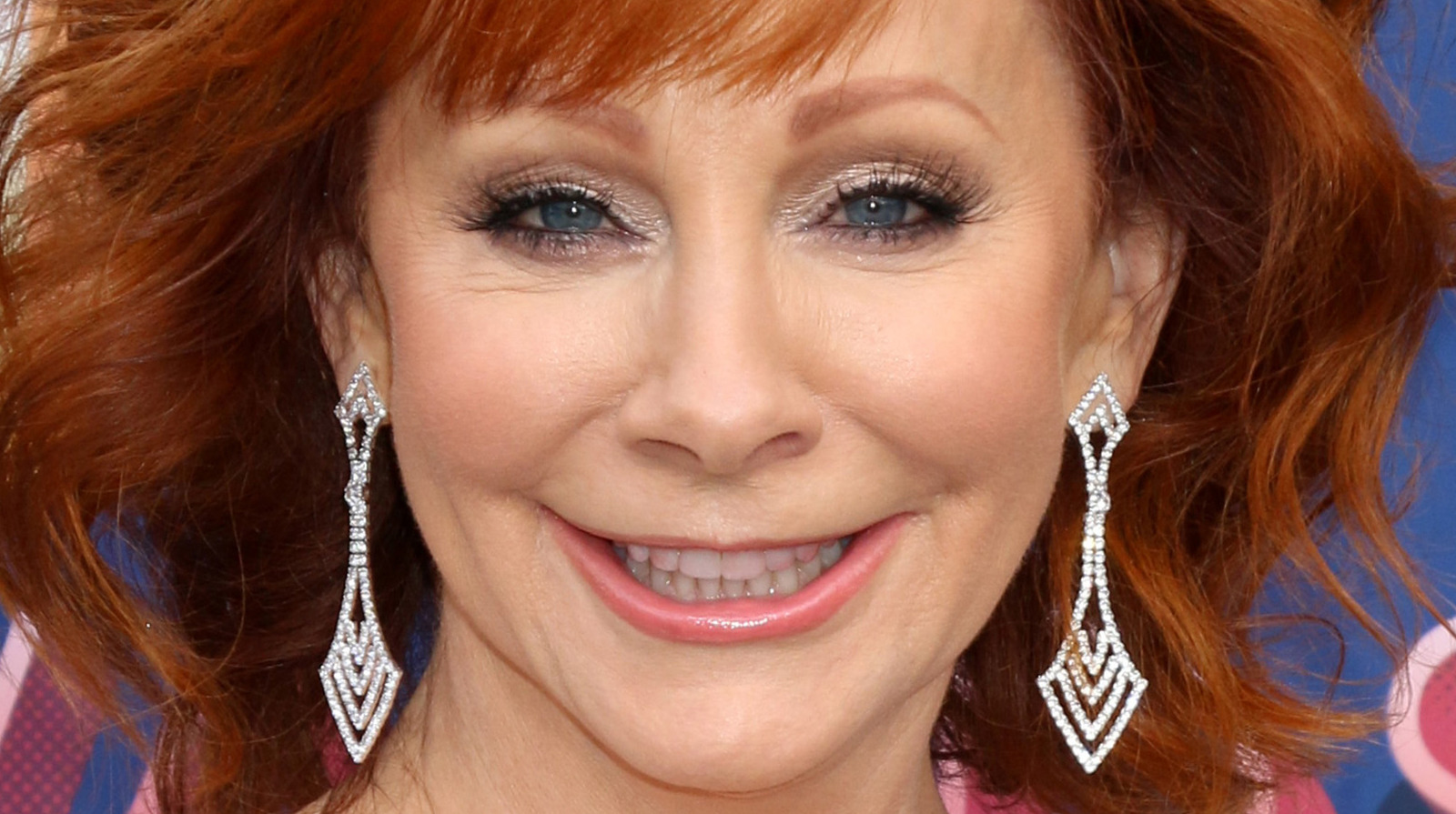 Reba McEntire expresses his political position perfectly
On "The View" in 2017, Reba McEntire explained that she felt it was not for her to make statements regarding her political views and that she just wanted to do her job as an artist. "It's my job to entertain. It shouldn't be my platform to be on stage to give my political opinions," she said, by CMT News. According to the publication, his statement came after the co-hosts mentioned singers denouncing Donald Trump during their concerts.
"They paid their hard-earned money to come and take a seat, park, buy something at the concession stand, eat before the concert," the "Fancy" singer continued of the situation. "And I'm here to entertain them. To take their worries away from them, so when they go out they can kind of get a little bit of a beat and be like, 'It was such a nice break from all the problems that I have. to manage in everyday life, "she said. Therefore, it appears McEntire felt it imperative to reiterate his steadfast point after the flyer incident.
McEntire fans were delighted to see his statement on this. "Some people's nerve.… We appreciate the clarification," one fan responded. "We are so relieved.… Thank you for your beliefs," another delighted fan tweeted. Another person hilariously referred to her hit show "Reba" and blame the debacle on the comic character Barbra Jean. This hypothesis does not seem too remote!