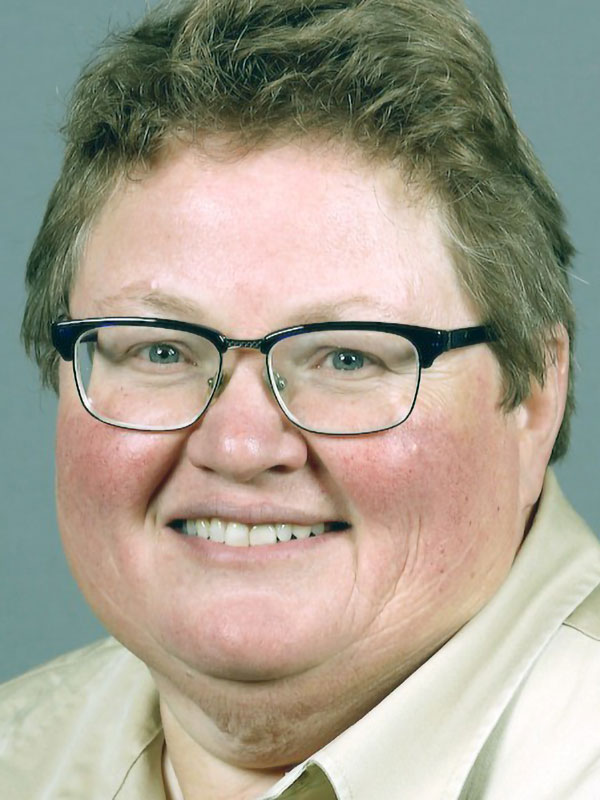 Pamela Powers, longtime Leader-Telegram journalist, dies at 59
Pamela Powers, public relations specialist for the University of Wisconsin-River Falls and former (Eau Claire) Leader-Telegram journalist, who died on Saturday July 22, 2022, at her home in Boyceville. She was 59 years old.
Powers was born on July 13, 1965 in Madison, to Marlene Blaser and Richard Alan Powers. She graduated from Northwestern High School in 1983 and served as her senior class president. She went on to earn a bachelor's degree in communications and political science from UW-Superior and a master's degree in journalism from Columbia University.
In July 1989, Powers joined the Leader-Telegram. She worked there as a journalist for 28 years, heading the Menomonie News Bureau. She gained a reputation as a gifted and respected journalist who knew how to put people at ease, according to her obituary. She left the paper in 2017 to work in UW-Stout's communications department. Six months ago, she joined UW-River Falls as a public relations specialist.
A celebration of life will be held from noon to 4 p.m. at Riverside Park in Menomonie. A private family burial will take place at a later date. Donations can be made in memory of Powers – an outspoken animal advocate – to the Dunn County Humane Society, 302 Brickyard Road, Menomonie WI 54751.