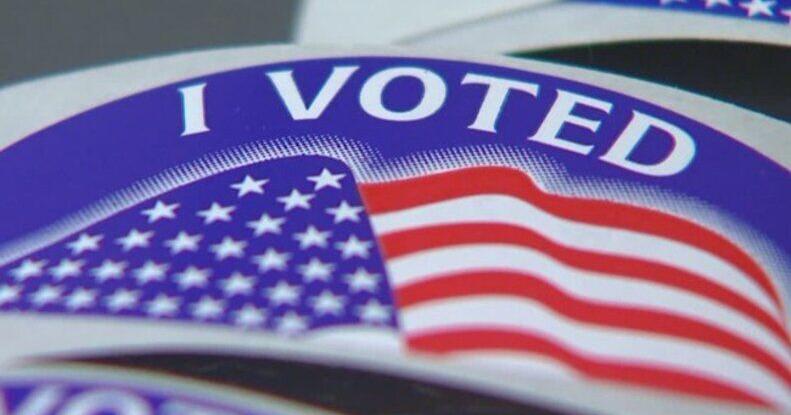 'My allegiance is not to a political party' Indiana Statehouse Discusses Requirement for School Board Members to Declare Party Affiliation | News
INDIANAPOLIS, Ind. (WTHI) – An Indiana bill could require school board members to announce their political affiliation.
The Indiana House of Representatives met today to discuss this bill.
This bill was co-authored by three members of the Republican House.
It was introduced just days ago, and today state and local school board leaders testified to offer their thoughts on what it could mean for Hoosier schools.
Do you think school board members should be required to disclose their political affiliation?
Many Republican leaders in the Statehouse say requiring school board members to declare their party affiliation would help with transparency.
A member of the local school board says otherwise.
Derek Morgan is a member of the Spencer-Owen Community Schools Board of Trustees.
"Part of the appeal of running for a school board was that it was a nonpartisan office. As any active citizen in a democracy should do, I pay attention to politics at the national, state, and last, but not least, at the local level," says Morgane.
While Morgan says he follows the policy, he says it's best left out of the classroom, especially when it comes to educating students.
"My allegiance is not to any political party, but rather to the students in my class and the community as a whole," Morgan said.
Some House Democrats agree.
Rep. Tonya Pfaff says it's already easy to tell which party someone is in.
"I would say, first of all, if you want to understand someone's political beliefs, they're about two clicks away from Google to find out, so there's a lot of information out there to find out where someone," Pfaff said.
Morgan says some districts are already struggling to get people to run for the school board.
In Owen County, four of seven seats have gone uncontested for the past six years.
Morgan says the addition of politics will turn away more candidates.
"I'm concerned that this legislation will create an unnecessary partisan hurdle for candidates and end up reducing the pool of potential candidates," Morgan said.
This bill will not come out of committee at this time.
News 10 contacted the Vigo County School Board about the bill.
School board president Stacy Killon said in a statement, "I really appreciate the work our state legislators have to do, but as it relates to this issue, I have no comment at this time."