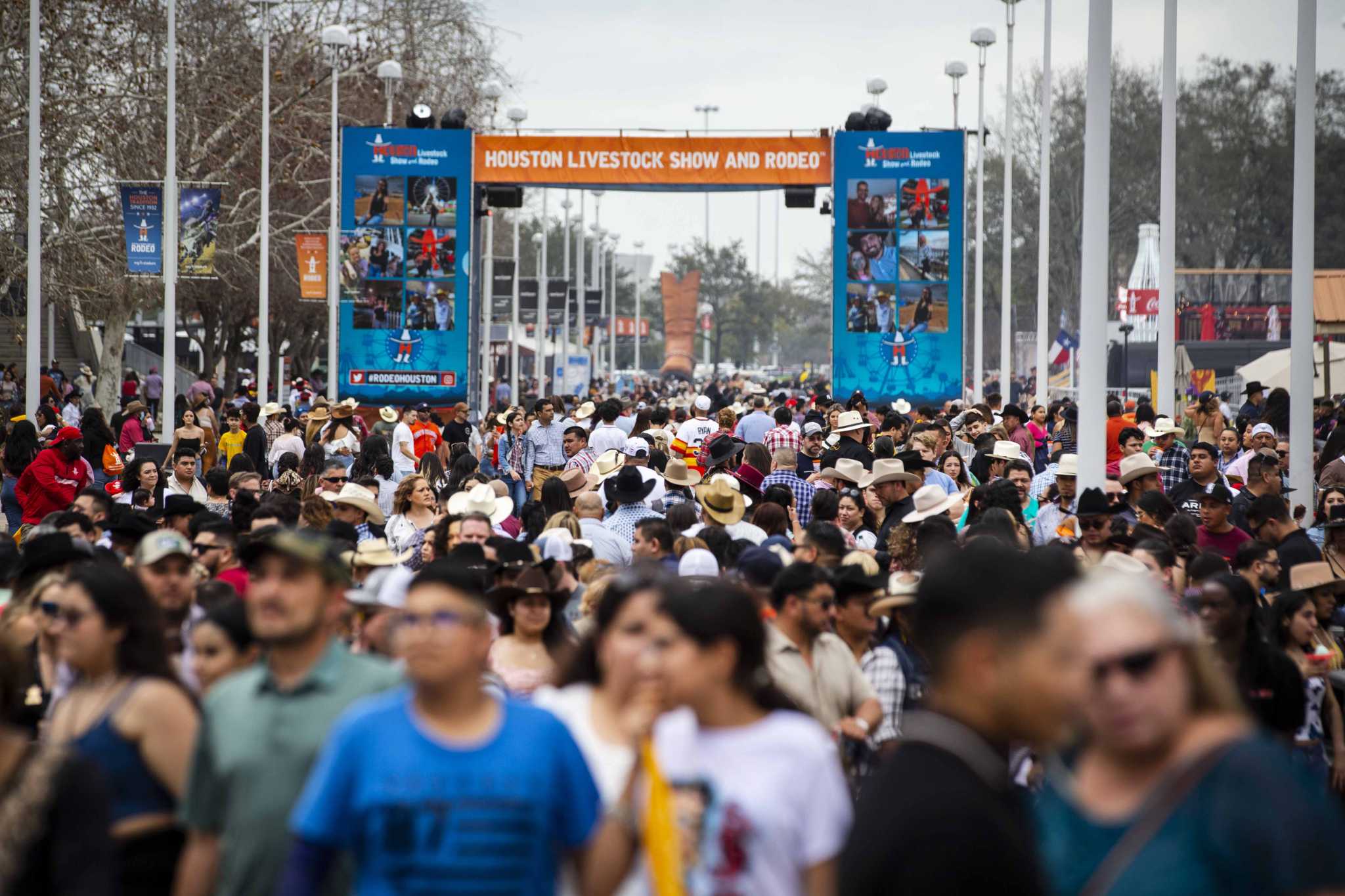 Houston Rodeo reminds volunteers of non-political stance after 'Let's Go Brandon' message airs
Sandra Puente usually skims through the daily emails that RodeoHouston managers send to volunteers to prepare for her next shift. But on Tuesday, she was glad to have read one particular email cover to cover.
It was a reminder from the nonprofit organization's policy makers banning political and discriminatory practices after it received complaints about "Let's Go Brandon" messages posted by some volunteers.