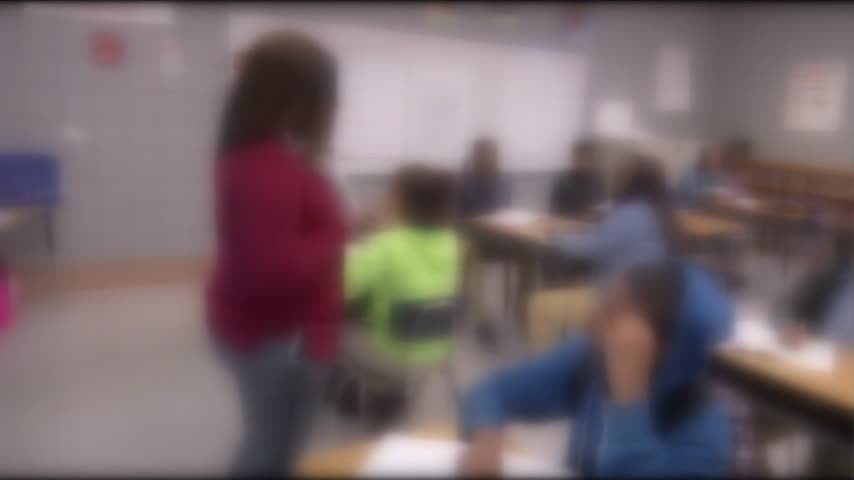 Hamilton County Education Association begins process to secure new contract for educators
The Hamilton County Education Association (HCEA) has submitted enough signatures to start the conference process in conjunction with Hamilton County Schools. Formerly known in Tennessee as collective bargaining, the collaborative conferencing process brings together educators and district leaders to create a memorandum of understanding that outlines pay, benefits, insurance, working conditions and other provisions of educators.
Under the Professional Educators Collaborative Conference Act (PECCA), a professional employee organization must submit a petition signed by 15% of certified educators to trigger a poll calling for a collaborative conference. HCEA submitted approximately 1,550 signatures, or 40% of certified educators.
"We are looking to improve teacher meetings and time planning. We are just looking for time to go to the bathroom, which for some teachers is so difficult. We are really looking to give teachers a voice on what is not working well because the goal is really to have the best working conditions to attract teachers," said HCEA President Jeanette O Markhail. "We want teachers who are considering coming to Hamilton to think, 'Oh, they're paid well. They have excellent working conditions. They are respected. They are not leaving the profession en masse in Hamilton County. We want this message to be something we can really spread and everyone can support.
If the majority of educators surveyed say they want a collaborative conference, the district and professional employee organization will meet in the spring semester to create the memorandum of understanding, which may cover salary, insurance, benefits, working conditions, grievance procedures, time off, and payroll deductions for non-political activities.