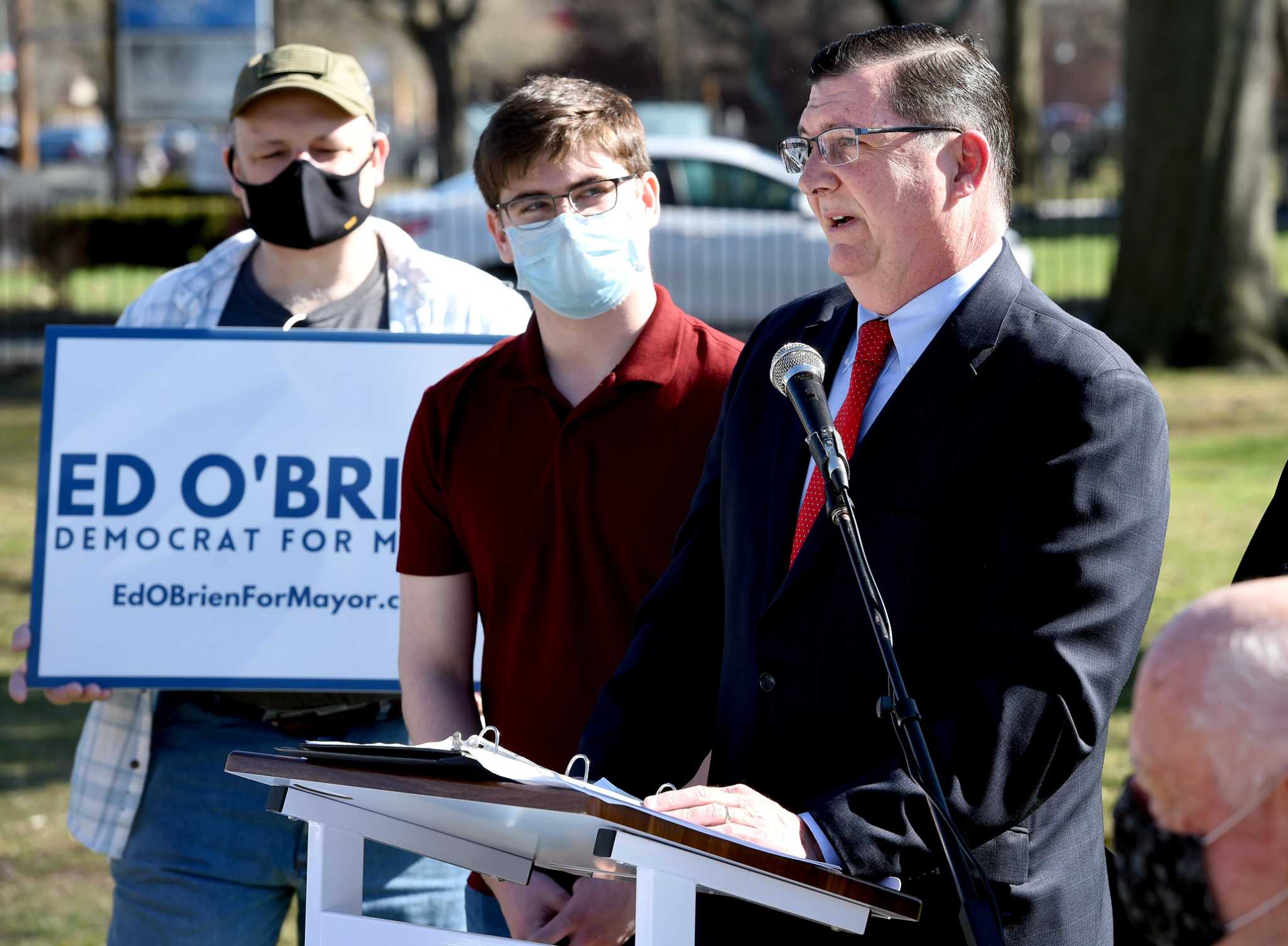 Former West Haven mayor launches new political party to run for city's first seat
WEST HAVEN – Former Mayor Ed O'Brien drops a letter next to his name – D for Democrat.
O'Brien, who was mayor from 2013 to 2017 before losing to current mayor Nancy Rossi in the 2017 Democratic primary and losing again to Rossi in 2019, announced earlier this year that he would apply again the Democratic nomination for the next elections. Now he said he would run as an independent instead. A campaign advisor said O'Brien will appear on the ballot under the Action & Accountability party.