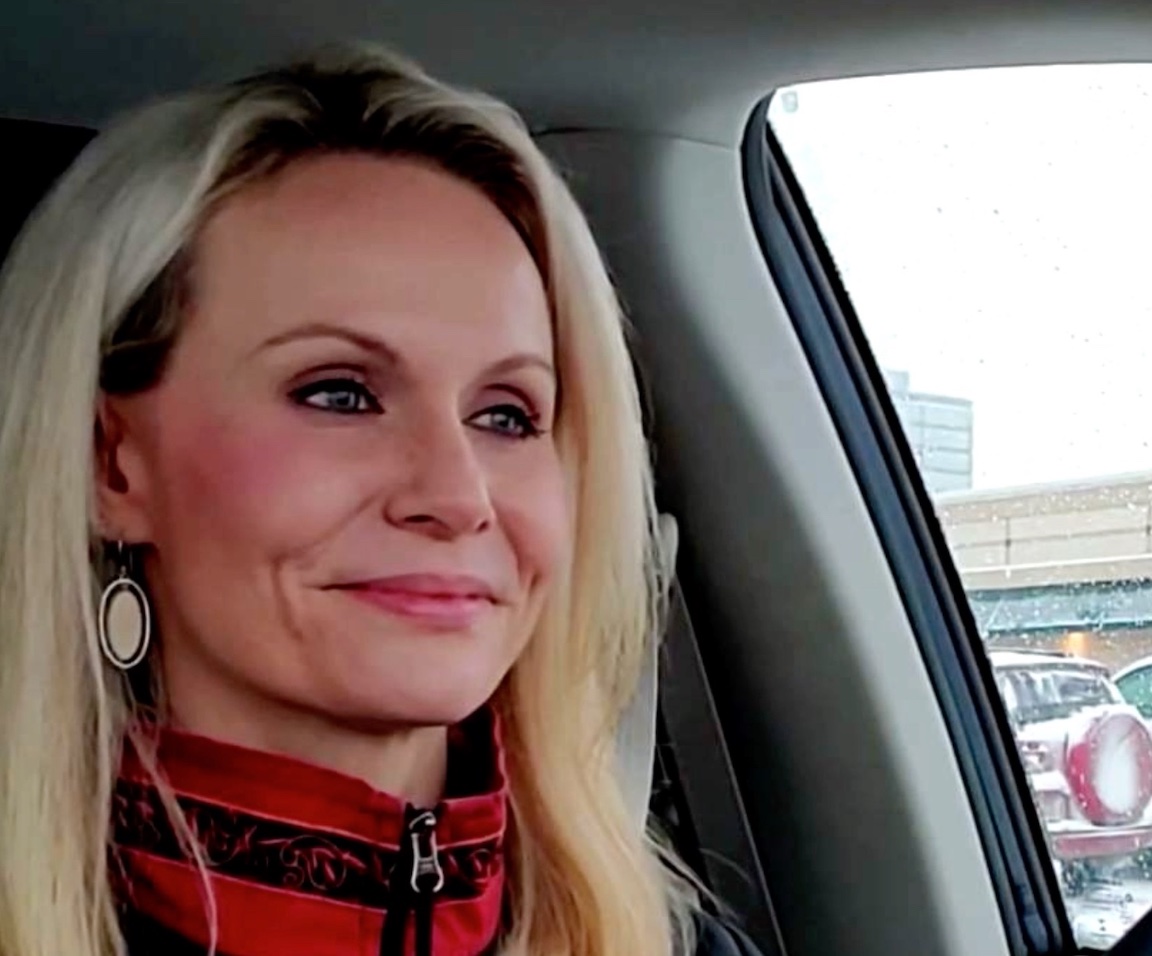 Association of Oil and Gas Workers Endorses Tshibaka
The Oil and Gas Workers Association announced Wednesday that it is endorsing Kelly Tshibaka for the US Senate. The association, based in Texas, represents more than 45,000 oil and gas workers in 33 states, including Alaska.
Matt Coday, President of the OGWA, released the following statement:

"Now more than ever, America's oil and gas workers need elected representatives who won't hesitate to protect and promote our industry and our vital jobs. Kelly Tshibaka is the champion who will put Alaskans — and all American workers and families first. She will fight for our energy jobs and oppose anyone who threatens them.
"Incumbent Senator Lisa Murkowski, on the other hand, bowed down to the Biden administration. She cast the deciding vote to advance Interior Secretary Deb Haaland to final confirmation, even though she knew Haaland would be hostile to the oil and gas industry, and thus Alaska. Murkowski also voted far too much to uphold radical environmentalist federal judges, who are equally harmful to working people. We once thought Murkowski would fight for our jobs, but her election record proves she bows to anti-energy activists.
"Put Kelly Tshibaka first because she put working families first. Put Lisa Murkowski last because she put our people last," Coday said.
The endorsement follows a big endorsement of Tshibaka last month by the Alaska Outdoor Council, an organization well-known for supporting winning candidates. She is also endorsed by former President Donald Trump and the Alaska Republican Party.