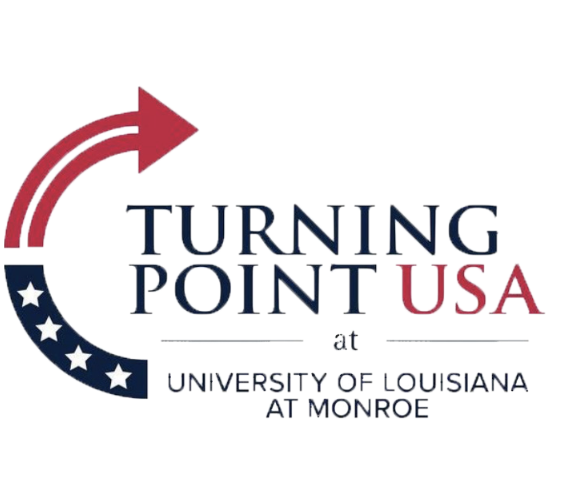 A new political organization is coming to campus next semester – The Hawkeye
Free Markets, Limited Government and Principles of Freedom – That's what it's all about, according to Marty Sandel. Sandel, a sophomore in political science, is the president of Turning Point USA at ULM. TPUSA is a national nonprofit organization on more than 3,000 campuses that educates students about fiscal responsibility, free markets and limited government, according to their website.
Although TPUSA is not yet an official RSO on the ULM campus, it hopes to become one by next semester, according to Ethan Estis. Estis, a young political science student, is the campus coordinator of TPUSA. He said the organization strives to promote the morals and principles that the founding fathers believed in. the organization represents," Estis said. Sandel said TPUSA's mission is to identify, educate, train and organize students to promote these core values.
"Turning Point USA believes that every young
son can be enlightened to the true values ​​of the free market," Sandel said. "I would like to [show students] those values ​​and their benefits and having civil conversations with people," Sandel said.
Estis said the interesting thing about TPUSA is that she's not exclusively Republican or Democratic, although she leans fiscally conservative.
"Our members are tired of the two-party system," Estis said. "They want to promote free individual thought, they want to be able to have unbiased teachings in our educational institutions, and of course they want to be sure that our government is limited and the power is vested in us, the people."
Executive members of the organization will travel to Tampa, Florida in July to attend the Student Action Summit. Estis said the conference will give members the guidance they need to get back on campus and promote their message.
"Once back in August 2022, we plan to kick off like never before," Estis said.